Group Homes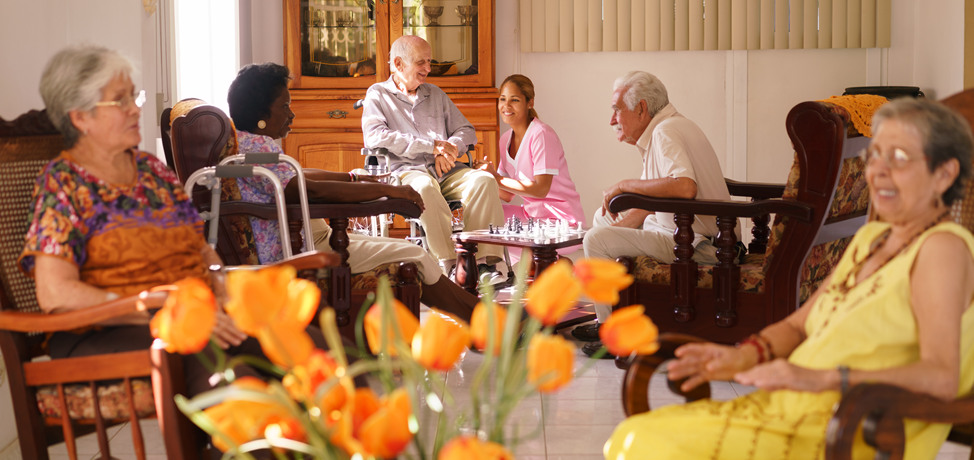 Empowerment Healthcare group homes are organized and decorated based on residents' interests and needs. The well-being, comfort, and security of our residents are our first priorities. We have on-staff maintenance that is responsible for addressing repairs as they occur to ensure that all homes are secure and comfortable.
At Empowerment Healthcare each resident is provided with a private room, because we believe that our residents need their own space to foster independence. Large TV and cable/internet access is provided based on resident interest. Each house has its own van to transport residents to appointments, activities, libraries, etc.
Each Home has a unique activity and recreational plan, depending on the resident makeup, but with consistent focus on activities that promote life skills, independent living skills, and positive socialization.
Regular Activities:
Meal Planning, grocery shopping, cooking
Tracking appointments
Making appointments
Using Public Transportation
Involvement in household chores
Home organization
Video Games
Movie Nights
Themed meals
Gardening
Sports
Arts and Craft
Bingo
Library trips
AA/NA meetings
Holiday parties
Picnics
Outdoor activities
Cards/Board games
Birthday Parties
Weekly Shopping trips
Restaurant trips
Community events
Examples of Outings and Planned Group Activities:
Twins Game
Zoo
Beach Trips
State Fair
Como Park
Afternoon Tea
Movie Theater
Mall of America
Group Barbeques
Empowerment Healthcare
7100 Northland Circle, Suite 207
Brooklyn Park, MN 55428
Phone: 763-566-0831
Fax: 763-208-7071
Email Empowerment Healthcare
About Empowerment Healthcare
Empowerment Healthcare is the leader in providing adult foster care and assisted living services to the greater Minneapolis, St Paul metro area.